Hoodie
---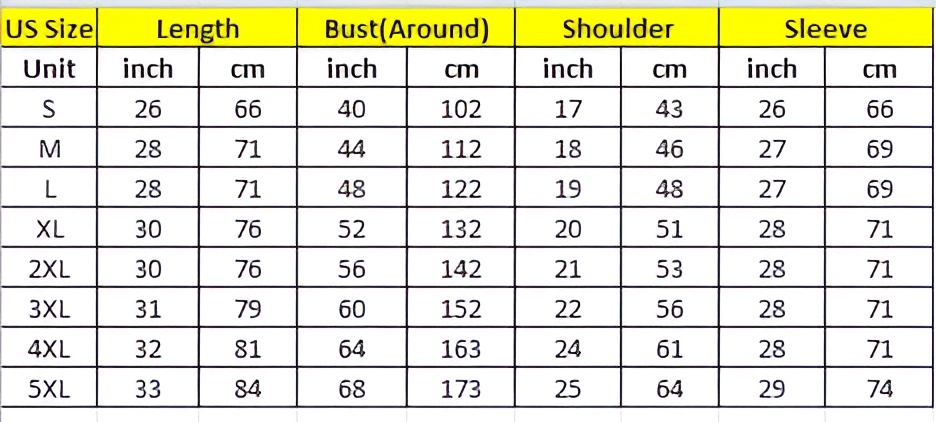 Bomber Jacket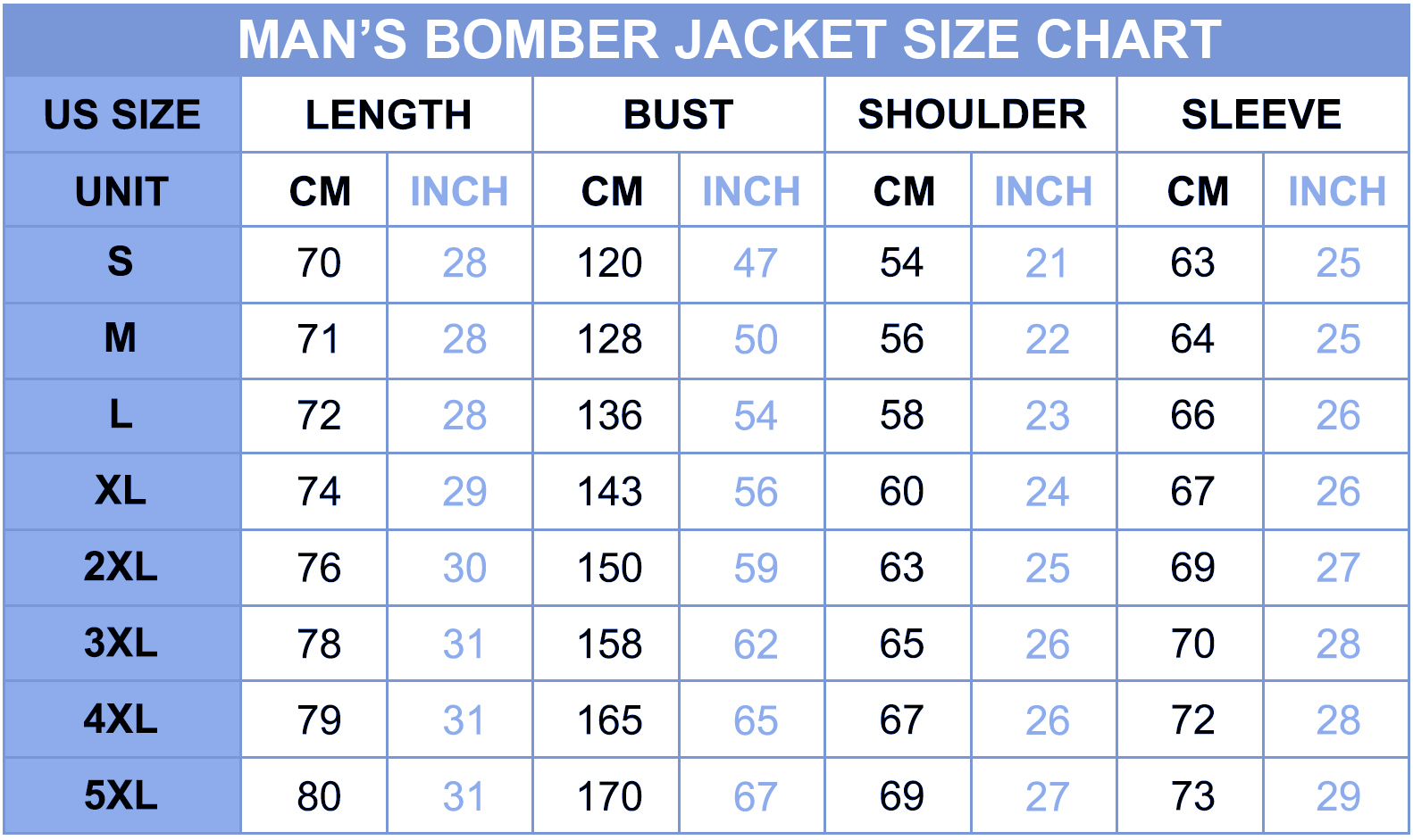 ---
Kansas City Chiefs Sleeveless Hoodie Stripe Pattern Limited Edition
Features
Show your Chiefs pride in style and comfort with the Kansas City Chiefs Stripe Pattern Limited Edition Sleeveless Hoodie! Made with top-notch stuff and some cool details, this hoodie's the real deal for game days and just hanging out. The awesome stripe design's gonna turn heads, and the fit's gonna make sure you're not only looking cool but feeling great too.
Stand-Out Features of kansas city chiefs sleeveless hoodie
Limited Drops: Just for the real Chiefs fans out there, this special edition hoodie shows how deep your love goes.
Eye-Catching Stripe Pattern: Rock that bold stripe look and make other fans wish they had one too.
Super Cozy: Feel the super soft, light stuff made just to keep you comfy.
Make it Yours: Got that adjustable hood string to make sure it fits just right.
Kangaroo Pocket: Warm up those hands or stash your stuff, easy peasy.
Official NFL Merchandise: Straight from the NFL, so you know it's the real deal.
Sizing Deets
Got sizes for all the Chiefs fans! From S-5XL, peep the size chart to get your right one.
Detailed Specifications
Origin: Imported
What it's Made Of: All about that 100% top-notch polyester to last.
Look Details: Bright screen prints to shout out your Chiefs pride.
When to Wear: Spot on for those kinda-chilly days with its stretchy stuff.
How to Care: Throw it in cold, spin it dry. And nah, don't iron it.
All Official: Got that official seal, so you know it's top-tier.
Shipping Info
Hang tight! Your Chiefs sleeveless hoodie will hit your place in about 7 to 15 days.
Why choose this kansas city chiefs sleeveless hoodie?
Being a fan's not just about shouting from the stands; it's about being in the crew. When you rock the Kansas City Chiefs Stripe Pattern Limited Edition Sleeveless Hoodie, you ain't just showing off your team vibes; you're hopping into a fam, getting in with the gang—the Chiefs crew.
Guarantee
Your satisfaction is our top priority. We believe so much in the quality and appeal of this kind of Kansas City Chiefs hoodie that we offer a 100% satisfaction guarantee. If for any reason, it doesn't meet your expectations, simply return it for a complete refund.
Shop Now
Time to elevate your fan gear! Order your Kansas City Chiefs sleeveless hoodie today at ChiefsFam store and bask in the Chiefs glory wherever you go!
The Kansas City Chiefs Stripe Pattern Limited Edition Sleeveless Hoodie isn't just merchandise; it's a statement of allegiance. With its unique design, unmatched comfort, and official licensing, this hoodie is a must-have for every Chiefs fan out there. Order yours today and wear your Chiefs pride on your sleeve—or rather, on your stylish sleeveless hoodie!
More Content
Less Content