Hoodie
---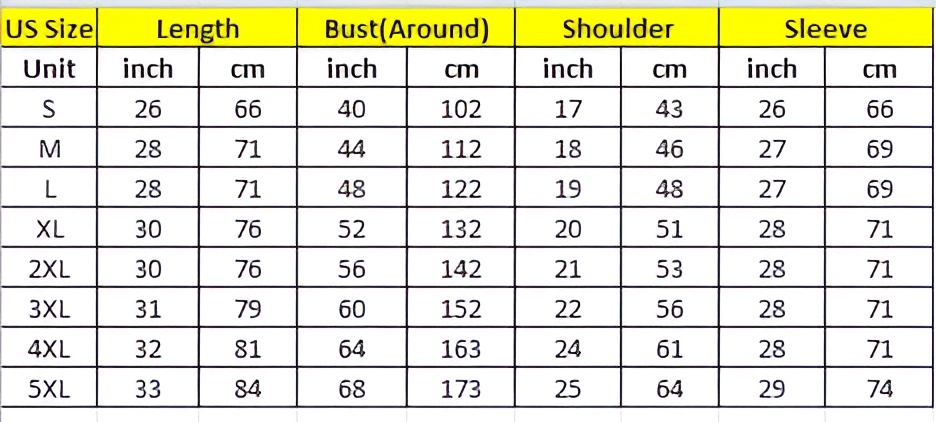 Bomber Jacket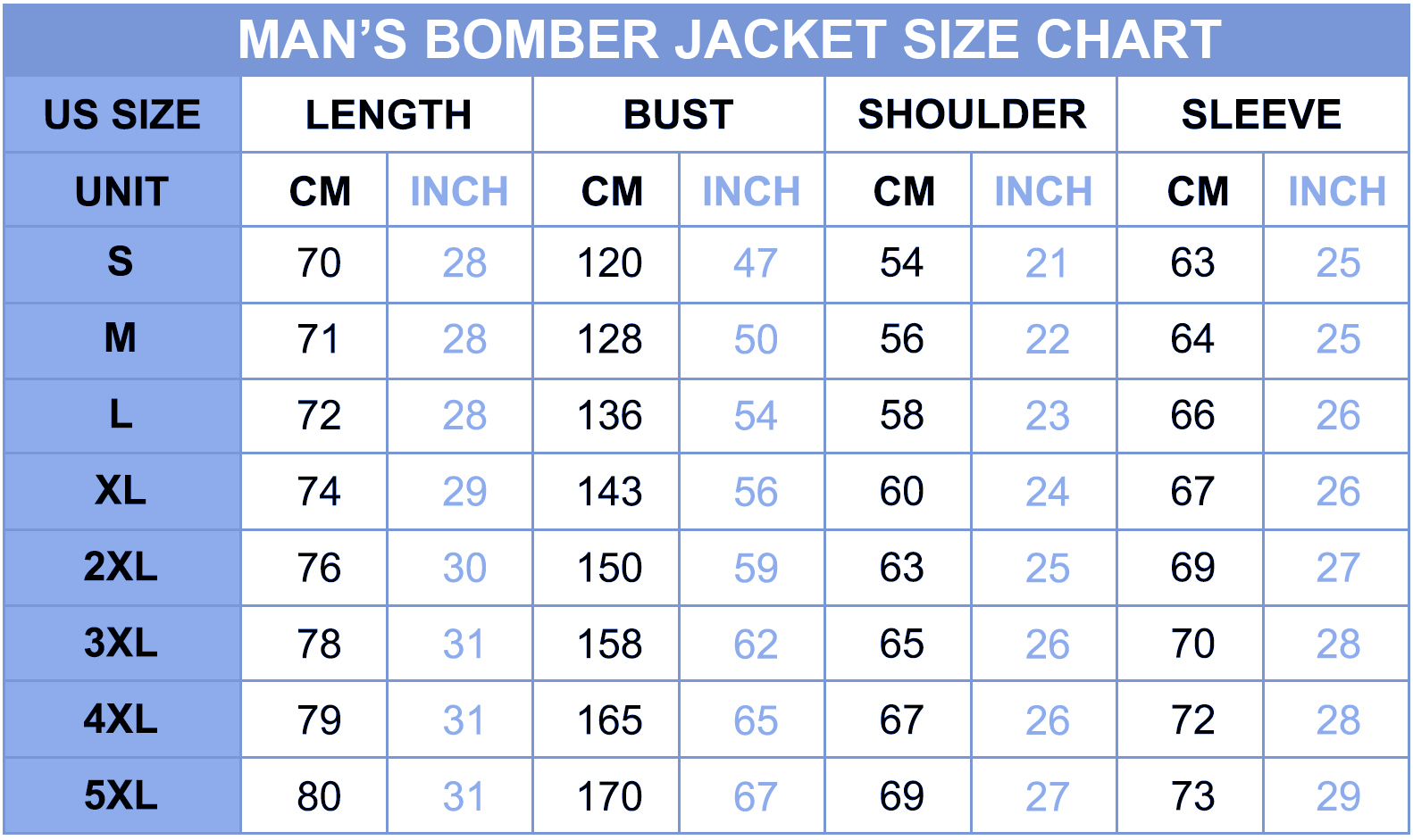 ---
Kansas City Chiefs Limited Edition Summer Short Sleeve Pullover Hoodie
Features
Experience the perfect blend of style, comfort, and unwavering team spirit with our Kansas City Chiefs Limited Edition Summer Short Sleeve Pullover Hoodie. As the temperatures rise, we believe in helping our loyal Chiefs fans showcase their love for the team while staying comfortable.
A Statement of Chiefs Loyalty of chiefs short sleeve hoodie
Your dedication to the Kansas City Chiefs is unmatched, and with this hoodie, you have the perfect attire to mirror that passion. Featuring a unique design that boasts the Chiefs logo along with the empowering words "You Only Live Once, Live It As A Chiefs Fan," this hoodie ensures your allegiance to the team is evident to all.
Features to Relish
Iconic Design: Check out the cool look – it's all about the Chiefs logo and a rad quote. Definitely a head-turner in any collection.
Superior Comfort: Made with breezy, lightweight fabric, this hoodie's perfect for when it's hot out.
Functionality Meets Style: Got two front pockets, a cozy hood, and fabric that moves with you – all the handy stuff without ditching the cool vibes.
Quality Assurance: This is a US-made hoodie and it's all polyester – it's gonna last and keep you comfy. Plus, that Nike Therma fabric? Keeps you toasty by handling your body's warmth like a pro.
Benefits That Speak Volumes
Wave Your Chiefs Flag: This product from chiefs hoodies collection of ChiefsFam is not just an apparel; it's a statement of your undying support for the Chiefs.
Designed for Summers: It's hot out, right? Stay chill and relaxed in this hoodie made for the sunshine.
Homegrown Excellence: Made right here in the USA, this is all about top-notch quality and skill.
Shipping Details: Hang tight! Your awesome new hoodie is on its way. Expect our Kansas City Chiefs Hoodie in 7 to 15 business days.
100% Satisfaction Guarantee: We stand behind the quality of our product. If you're not completely satisfied with your purchase, return it for a full refund.
Don't just be a fan; be a part of the Chiefs legacy. This Limited Edition Summer Short Sleeve Pullover Hoodie invites you to the elite club of Chiefs enthusiasts, where comfort meets style, and loyalty reigns supreme. Secure your Kansas City Chiefs Limited Edition Summer Short Sleeve Pullover Hoodie by clicking the button below. Given its limited-edition status, it's bound to be a hot favorite amongst fans. Make sure you grab yours before it's too late!
More Content
Less Content