Hawaiian Shirt
---

Men Short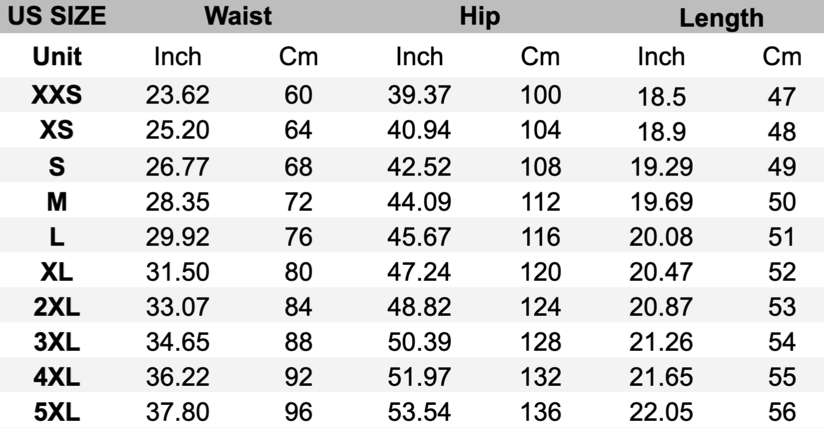 ---
Kansas City Chiefs Cute Skeleton Pattern Hawaii Shirt and Shorts Summer NEW020410
Features
Looking for a cool way to shout out your die-hard Chiefs love while also rocking a funky look? Jump into the summer vibes with the Kansas City Chiefs Skeleton Pattern Hawaii Shirt and Shorts mix! Not just any team gear, this set lets you mix your passion for the Chiefs with those summer colors. Totally made for folks who wanna shine and party in style, this cute chiefs shirts adds a little island feel to your Chiefs craze.
Whimsical Design Meets Team Spirit
Soak up those rays and show off your team love with this wicked Kansas City Chiefs Hawaiian get-up. With a fun skeleton doodle, the shirt's all about having a blast. Those jolly skeletons groove around the shirt, giving a shout out to the Chiefs with the big team logo right there. And those matching tropical shorts with the Chiefs word on the side? You're gonna be the life of any bash!
This Cute Chiefs Shirts Perfect For Every Summer Occasion
From beach outings, summer BBQs, to festive Halloween or costume parties, this ensemble guarantees a fresh, laid-back style. And hey, even if you're just lounging at home or cheering on the Chiefs from your living room, this outfit ensures you do so with unparalleled flair.
Top-Notch Comfort & Quality
Made with some real care, the shirt's all silky ensuring it feels smooth on you. The embroidered designs and button-up style make it both sleek and chill. ts embroidered graphics and full-button front offer a polished, yet relaxed look. The added decorations are made from 100% rayon, giving it a subtle sheen. Ensuring longevity and comfort, both the shirt and shorts are lightweight, durable, and ideal for those hot summer days.
Belonging to the exclusive Kansas City Chiefs Hawaiian Shirt collection at ChiefsFam, this outfit's a zesty way to show your loyalty to the team. So, why wait? Elevate your summer wardrobe with this delightful addition and dive deep into the wave of Chiefs love this season.
Part of the cool Kansas City Chiefs Hawaiian Shirt lineup at ChiefsFam, this outfit's a zesty way to show your solid Chiefs vibes. So, why hang back? Pump up your summer looks with this rad piece and ride the Chiefs wave this season.
Hit that order button and make your summer memories uniquely Chiefs-centric!
More Content
Less Content